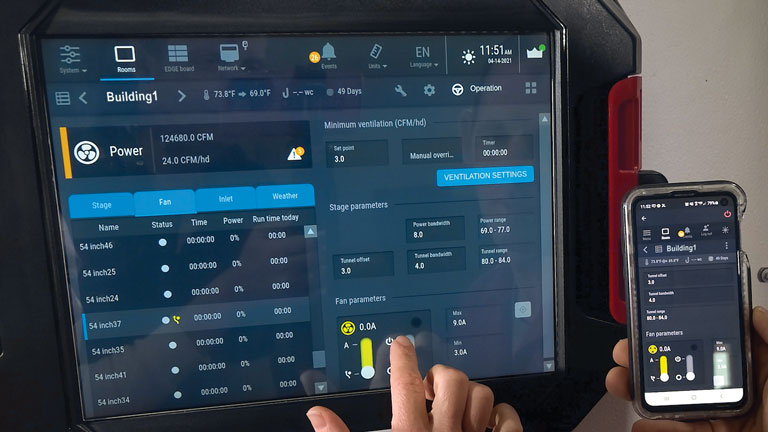 Precise monitoring requires controls that are able to conform to the specific needs of your production facility. Cumberland control systems adapt to your climate and feeding requirements. They feature intuitive, user-friendly operation and construction built to withstand the rigors of the environment.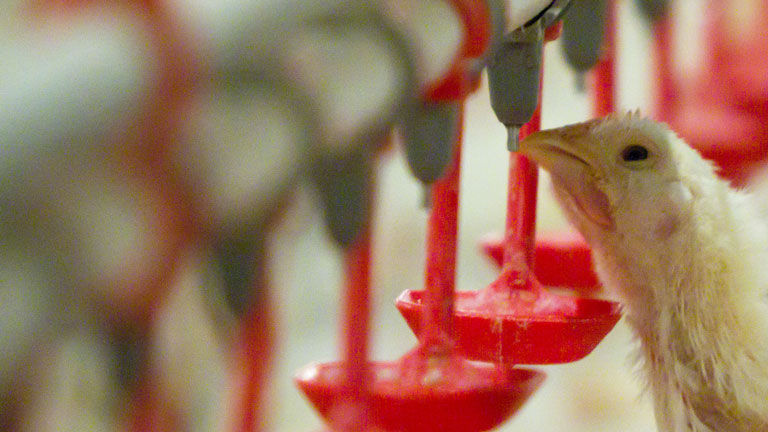 Cumberland offers a full line of proven and dependable solutions to maximize the growth potential of every bird and your business. Products are engineered to be easy to install, simple to operate, durable and efficient.
Flex-Flo™ XD Ultra Unloaders
A New Twist on a Proven Concept
Flex-Flo™ XD Ultra Unloaders
A New Twist on a Proven Concept
Highlights
Large opening.
Strong and durable.
Unmatched visibility.
Easy maintenance.
INTRODUCING THE FLEX-FLO™ XD ULTRA UNLOADER
The Flex-Flo XD Ultra unloader* has a low profile clear boot design and custom molded clear access door built to accommodate the full line of tube anchors for M220 to M500 Flex-Flo systems.
Made from composite nylon materials, the wear plate is designed to provide 4X wear resistance compared to galvanized wear plates and the heavy-duty galvanized or stainless steel unloader housing increases durability and limits corrosion. A 50% larger boot minimizes feed bridging events and maintenance is easy due to the low profile design and a wear plate that can be replaced in a fraction of the time with a standard wrench.
* Patent Pending
FLEX-FLO™ XD ULTRA 360° VIEW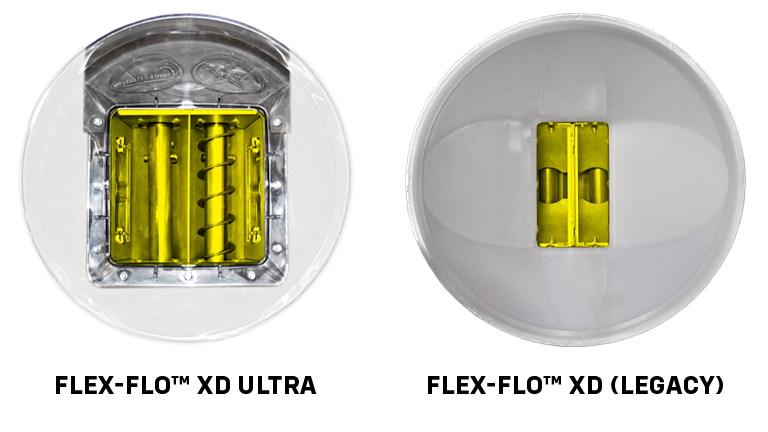 Wider Opening
The geometry of the Flex-Flo XD Ultra system offers an opening that is over 50% wider helping to minimize feed bridging events.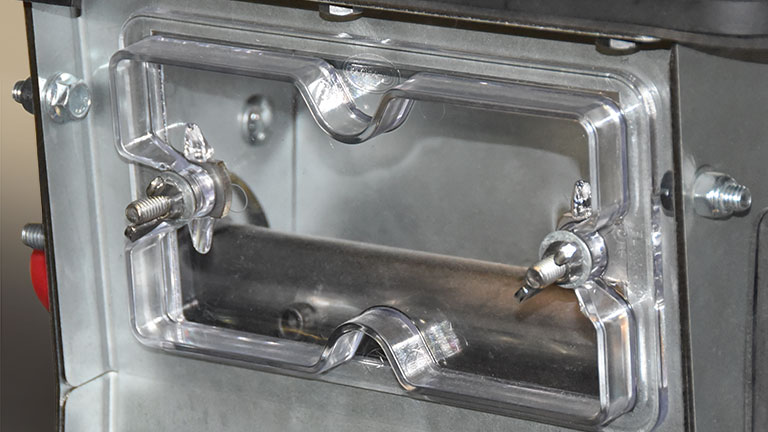 Unmatched Visibility
A clear boot and access window offer easier visual inspections of feed flow.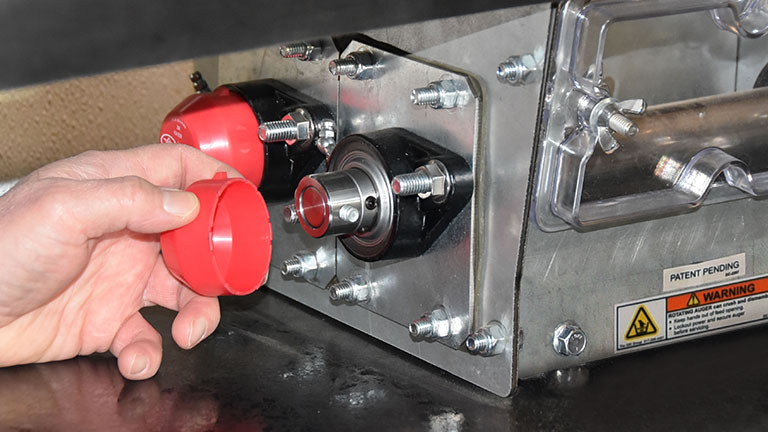 MODULAR DESIGN AND CONFIGURATION
Single, twin and quad versions all feature common wear plates, tube anchors and bearings.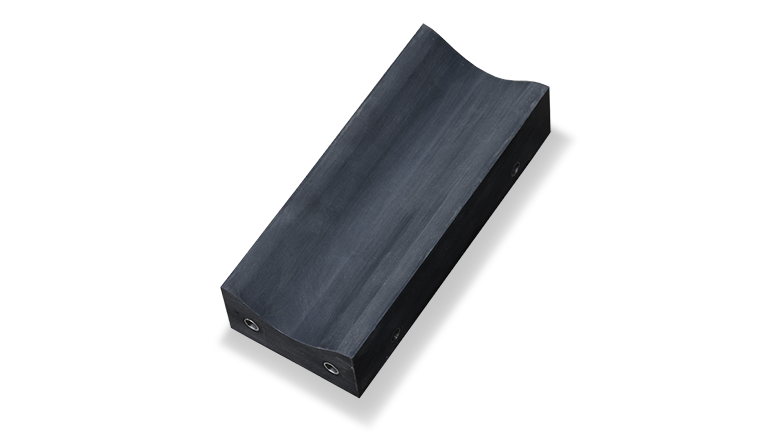 IMPROVED WEAR RESISTANCE
Fiberglass-filled nylon wear plates and tube anchors provide unmatched wear resistance. In addition, tube anchors are injected for a more accurate fit and alignment which also reduces wear and extends product life.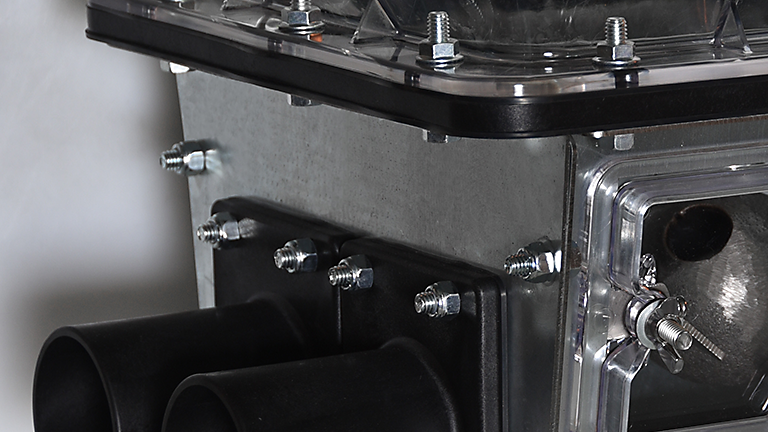 Water Intrusion Protection
Custom-cut EPDM gaskets seal the tube anchors and transfer plates providing a water tight seal preventing the intrusion of moisture into the feed.